Our History
The Colonial Mutual Life Assurance Society Ltd ("CMLA") was established in 1873 by Thomas Jacques Martin. Historical records indicate that CMLA was established to provide protection for the widows and children of miners working in the Victorian gold rush.
In 1996, CMLA, after 123 years as a mutual life insurance society, demutualised and, in 1997, was listed on the Australian Stock Exchange as "Colonial Limited". As part of the demutualisation and to reflect in some way its origin as a mutual society, formed to provide a service to its members and the communities it served, the Colonial Foundation Trust ("Foundation") was created. A portion of funds resulting from the demutualisation process was used to endow the Foundation's corpus.
Colonial Foundation Limited was formed to act as Trustee of the Foundation and to administer the requirements of the Trust Deed.
Following the merger of Colonial Limited with the Commonwealth Bank of Australia in June 2000, Colonial Foundation Limited became fully independent, with the responsibility of carrying out the broadly defined charitable objectives of the Foundation. The income generated from the Foundation's investment corpus funds the Foundation's charitable grants.
The Colonial Foundation is endorsed by the Australian Taxation Office (ATO) as a Charitable Trust and is registered with the Australian Charities and Not-for-profits Commission (ACNC).
Since its establishment twenty-five years ago, the Foundation has committed to provide more than $150 million of philanthropic grants to a range of Australian charitable organisations; many of who have received grants as part of multi-year funding partnerships.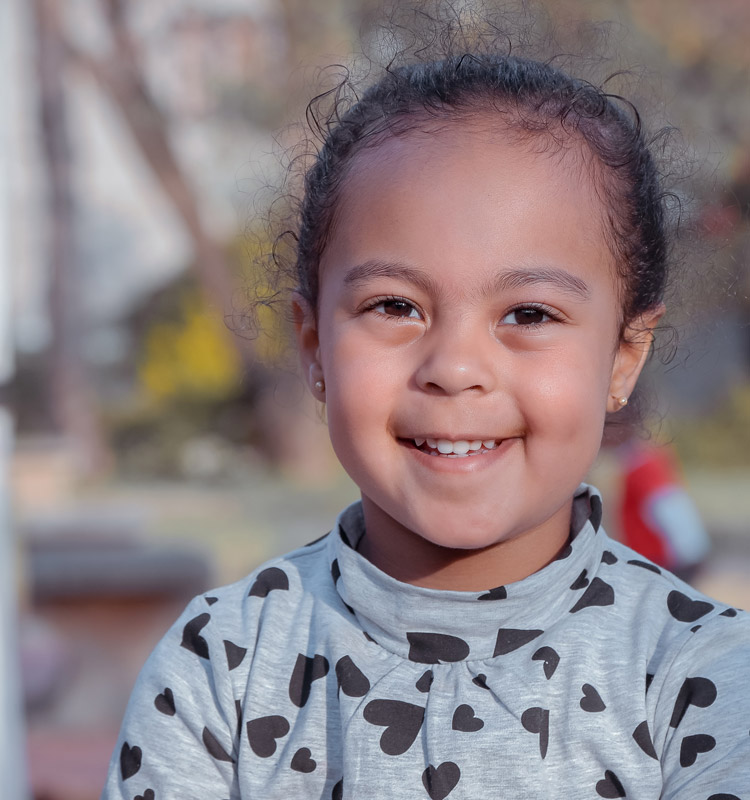 Vision and Mission
Our Mission
We are committed to engendering positive social change in Australia by partnering with and assisting organisations that empower Australians to achieve the most out of life and develop a healthier, more innovative and more creative society.
Our Vision
Our vision is to see all Australians living a fair, healthy and fulfilling life.